ship : Spectrum of the Seas
From
£1,699
per person
Reference - 48639
enquire
Dubai to Singapore Cruise with Flights & Stay
Departure Date: 3rd May 2019
Duration: 15 Nights
BRAND NEW SHIP
Fly from UK to Dubai where you will stay 1 night in a central hotel before you embark on the cruise sailing to Muscat, Oman; Cochin, India (overnight); Penang, Malaysia; Singapore where you will disembark the ship and fly back to the UK.

Just when you thought Royal Caribbean new ships couldn't get any better, here comes Spectrum of the Seas® with a great big splash. The very first ship in the Quantum Ultra Class and set to cast off in 2019, this magnificent marvel will you have you on the edge of your seat.
Following in the waves made by the show-stopping Quantum Class ships, Spectrum of the Seas® has all the features you love… and then some. Right now, Royal Caribbean are busy getting Spectrum of the Seas® ready for her big debut in Asia – which is where she'll call home for now.
+

+

+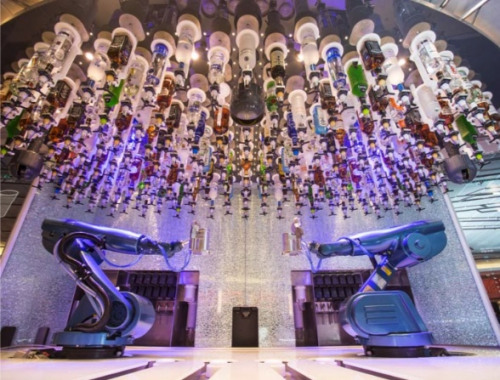 +

+

+

+