Grand Caribbean Cruise on Brand New ship with Flights & Stays
Whats Included
Return Flights to the UK
1 Night Hotel Stay in Fort Lauderdale
14 Nights Full Board Cruise
Fort Lauderdale, Florida - Princess Cays, Bahamas - St Maarten, Caribbean - St Thomas, Virgin Islands - St Lauderdale, Florida - Costa Maya, Mexico - Belize City, Belize - Roatan, Honduras - Cozumel, Mexico - Fort Lauderdale, Florida
BRAND NEW SHIP
Sky Princess?, Is the newest addition to the fleet, elevates the distinctive, contemporary design and luxurious attractions of our renowned Royal-class ships to even loftier heights. You can look forward to our most exciting entertainment venues yet, our newest dining choices and award-winning chef partnerships, as well as more staterooms than ever to relax in.And that's just the start!
1
Fort Lauderdale (Port Everglades)
8
Fort Lauderdale (Port Everglades)
15
Fort Lauderdale (Port Everglades)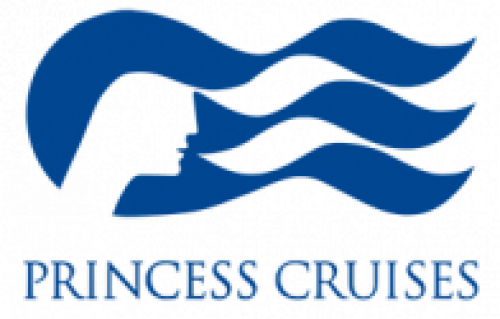 UNPARALLELED SERVICE & THE LARGEST BALCONY AT SEA
Exclusive doesn't begin to describe the experience. Inclusive amenities, attentive service and a dedicated Suite Experience Manager to deliver your every desire are just the beginning. Crowning the heights of the ship, each Sky Suite hosts up to five guests, dazzling you with a 270-degree panorama throughout your voyage. Complementing the exquisitely appointed interior living spaces, a luxuriously furnished over 1,000-square-foot continuous balcony – the largest at sea – invites you to relax privately or host your own celebrations or catered events.
+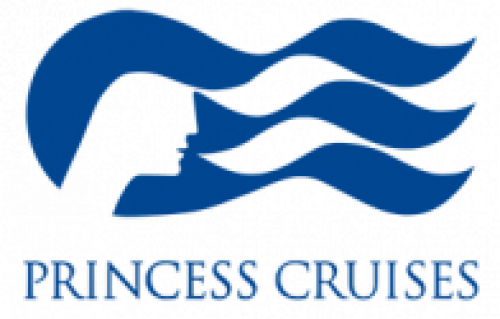 +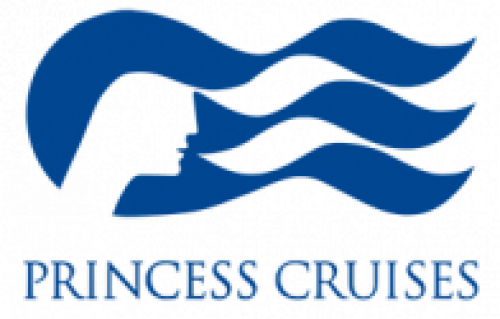 +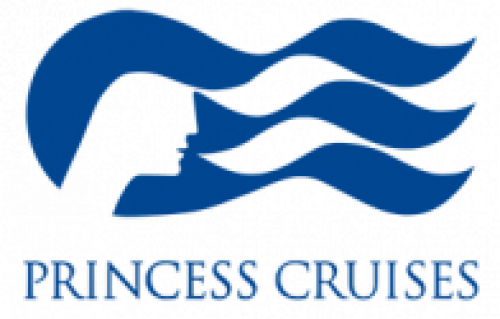 +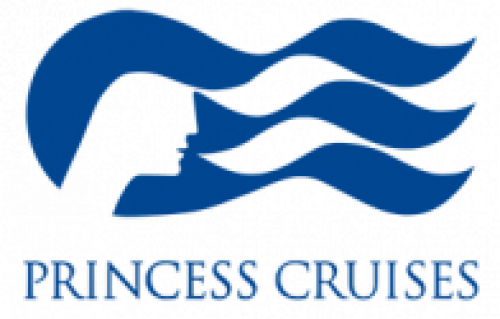 +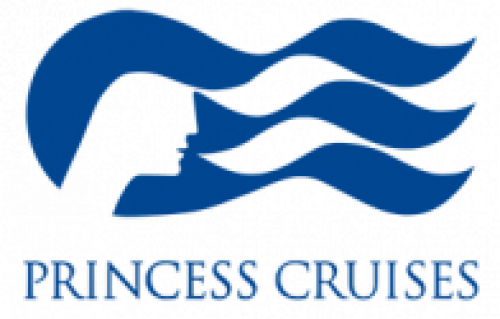 +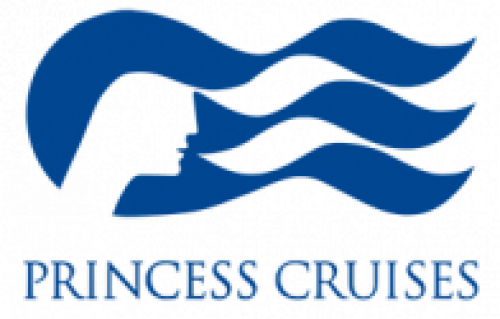 +