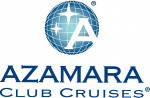 ship : Azamara Journey
From
£1,599
per person
Reference - 63657
enquire
Rivieras and Vista cruise with Flights
Whats Included
Return Flights to the UK
1 Night Hotel Stay in Barcelona
7 Nights All Inclusive Cruise
Barcelona, Spain - Provence, France - St Tropez, France - Monte Carlo, Monaco - Florence, Italy - Santa Margherita, Italy - Rome, Italy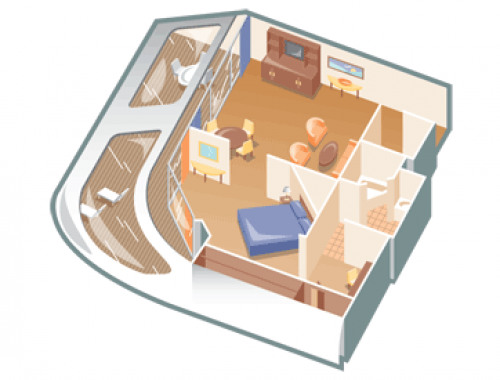 Azamara Journey is an elegant ship featuring superb décor in the grand public rooms reminiscent of classic liner days. Over sixty percent of the rooms have outside balconies.  Azamara Journey passengers tend to be 40+ and Mostly American. When all cabins have double occupancy, the ship provides a space ratio of 43.6 tons per passenger and a crew to passenger ratio of one for every 1.9 passengers. At full capacity the space ratio is 43.6 tons per passenger and the crew ratio is one to 1.9 passengers.
+

+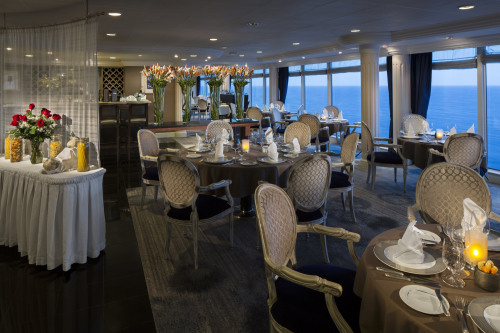 Let Azamara satisfy your passion for fine cuisine while at sea. Prepared by renowned chefs, their culinary delights are made fresh, using only the finest ingredients.

From casual eateries serving a buffet of delights to their two speciality restaurants where each meal is a culinary masterpiece, there are delectable choices sure to please the most discerning of palates.

Enjoy indoor dining in the smoke-free environments or outdoor dining poolside. Aboard Azamara Club Cruises, the choice is yours.
+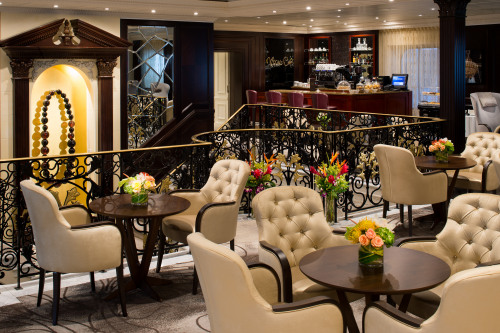 Whatever your interests, indulge them aboard Azamara. Enrich yourself with an informative lecture, shop leisurely in the boutiques, or add to your art collection (or start one) during an onboard art auction. Relax and take in a live show, or if you're feeling lucky, step into the casino. Their amazing array of entertainment options ensures there's never a dull moment.
+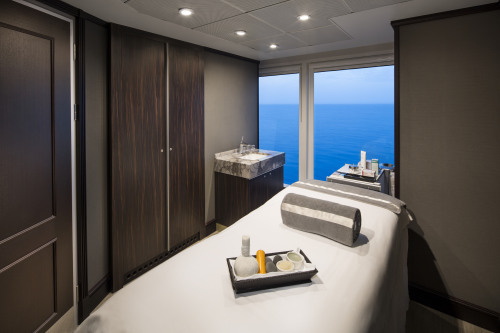 If you've ever wished for a free week or two to reboot, this is it. Treat yourself to health, beauty and exotic massage treatments at the spa. Launch a new personal training regimen, give acupuncture a try, and relax with sunset yoga. A voyage is a great time to fit in all the things you never have time for at home. It's also a great opportunity to try something new.

On Azamara you'll be impressed by the array of complimentary onboard fitness and nutrition classes. Do something different every day of the week! For additional cost, you can also boost results with personal one-on-one instruction and services.
+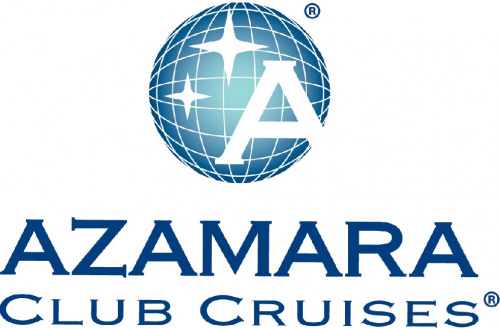 Please note: There are no child or teen specific facilities available onboard Azamara Journey.
+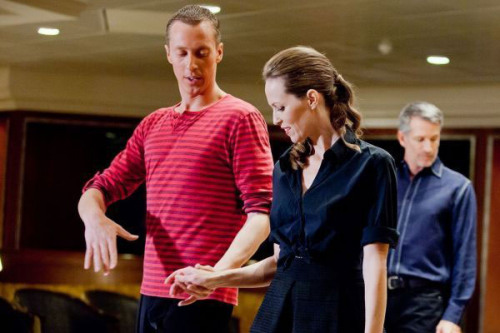 +